About Knight Capital Funding
Knight Capital Funding has established itself as a leading specialist in the Merchant Cash Advance
(MCA)
industry. Each month, our funding specialists work with business owners across various industries to help them acquire the working capital needed to reach their business goals. We understand the serious investment of time and resources that business owners make when chasing the dream of starting and operating their own businesses. We at Knight Capital Funding pride ourselves on helping turn those dreams into realities by stepping in to support our clients when their banks turn them down for loans. At Knight Capital Funding, personal credit is not a barrier to business funding. Rather, we look at your time in business, your business growth potential, and your business's monthly revenue stream.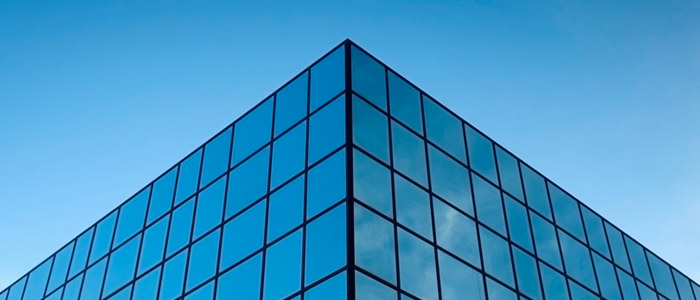 The Knight Capital Funding Difference
We're not a lender, and our approach to funding is based on a few simple criteria:
Have you been in business at least six months?
Does your business's monthly revenue equal or exceed $10,000?
Does your business have solid growth potential?
Quick Decisions for Quick Capital Funding
Contact us today to ask about receiving an MCA through Knight Capital Funding. We work fast for you; our funding experts can review your application and make a funding decision in less than 72 hours. That means you can go from application to money in your checking account in 3 days or less. See if your bank can do that. Proof that nobody does it faster than Knight Capital. Brighten your business's future, today. Call 855-462-4249 to speak to one of our capital funding specialists about your business needs. Knight Capital Funding: where we see your potential, not your credit.